Gone to the Dogs
Mar 2, 2020, 17:32 PM
Calling all animal lovers! Looking to add a new furry friend to the family for the new year? Maybe you enjoy spoiling the one you already have? This year, the Denver Home Show will premiere PETopia: a place for dogs, cats, bunnies and much more.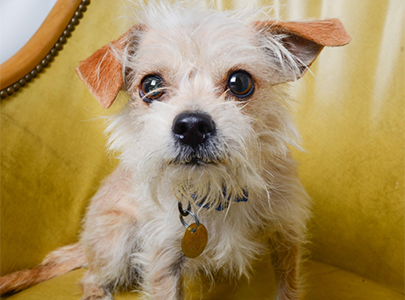 Pick up some goodies for your pet from one of the many local pet product vendors.
Please note, animals are not allowed at the show, except for service animals. Thank you for your cooperation. Surprise your pets with the perfect gifts when you return from the show.