The Diva Of DIY Is In The House!
Leanne Lee is best known as the Diva of DIY, and was recently named the Home + Garden Trendsetter of the Year. This junk-lovin', dumpster-diver is also a wife and mother of three boys. Her amazing ability to take discarded items and give them a bright, new future made a splash in the blogging and media world. Leanne is an expert at reviving old spaces in the home by using a variety of DIY and repurposing techniques for budget-friendly masterpieces. As a busy mother, wife, and business owner, Leanne understands the stress of budgeting in the home. In her opinion, a well-designed home doesn't have to cost a fortune!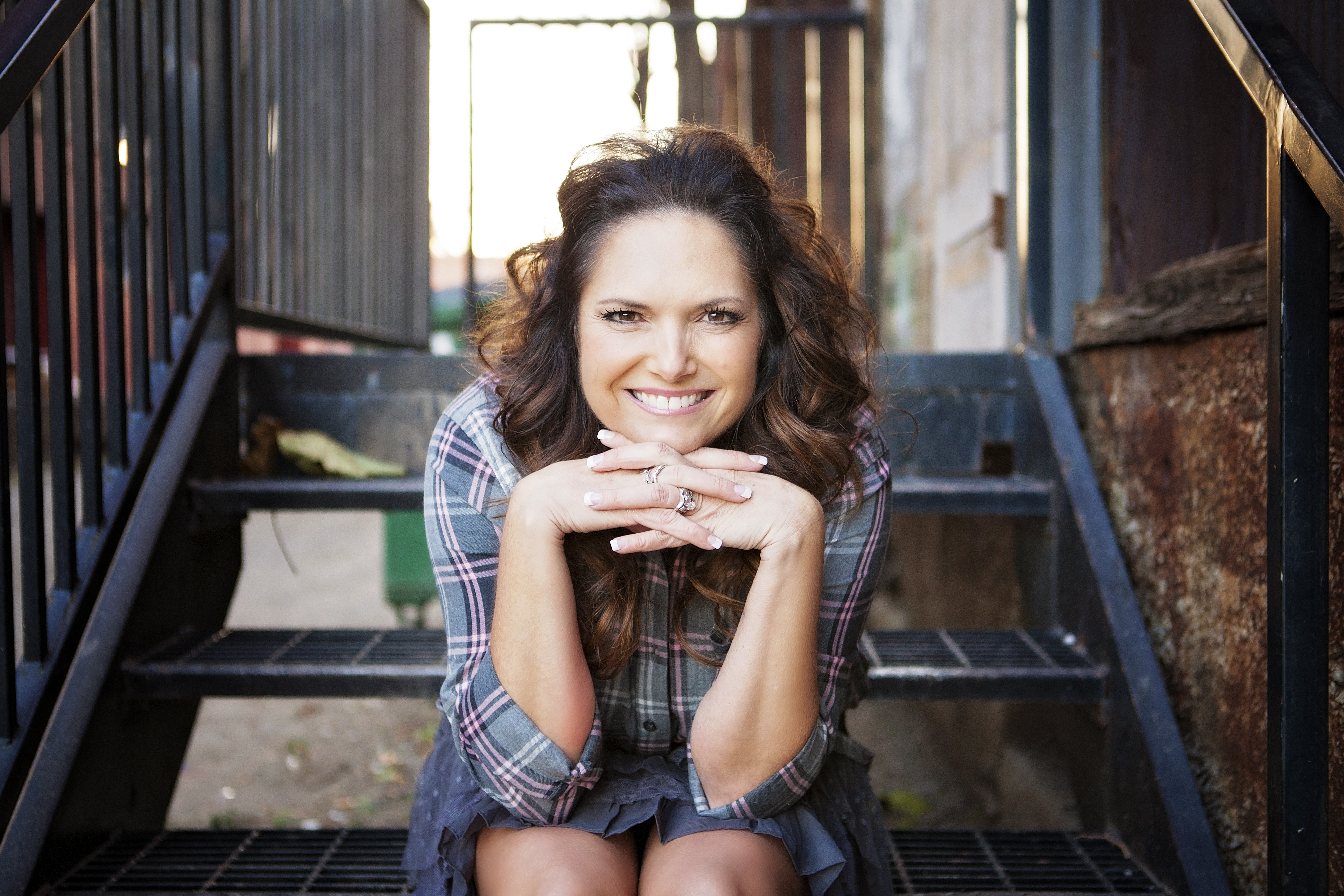 Don't think she's earned the title Diva of DIY? See her upcycling in action at the
Denver Home Show
and try one of her favorite projects below.
Turn a Chandelier into a Birdfeeder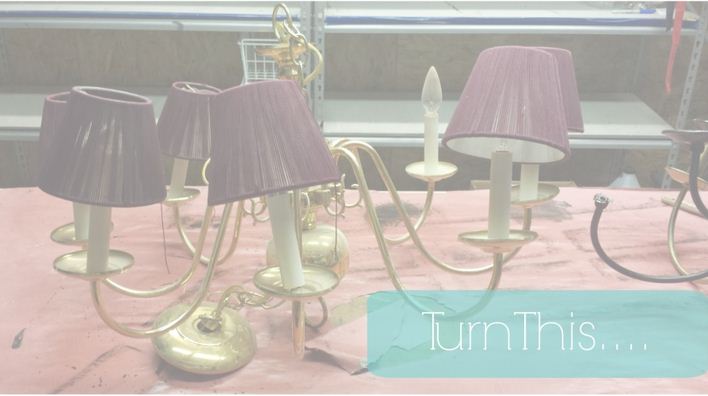 Step 1: Remove bulbs from chandelier
Step 2: Remove plastic wire cover from chandelier
Step 3: Put on safety goggles
Step 4: Cut wires with wire cutters
Step 5: Unscrew bulb holder
Step 6: Remove metal base
Step 7: Using E6000, glue steel or galvanized nut to threaded bolt
Step 8: Replace metal base
Step 9: Let dry overnight
Step 10: Spray paint in desired color, then let dry
Step 11: Glue custard cups to metal bases
Step 12: Let dry overnight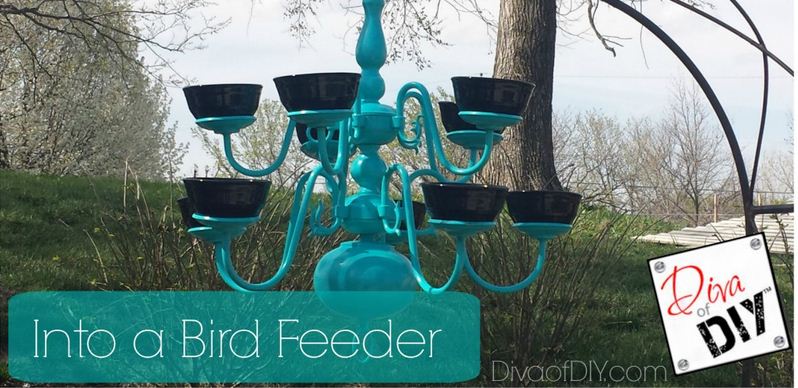 Leanne will be at the Denver Home Show, teaching you how to turn your trash into treasure! Make sure to browse through
her blogs
before coming to the show - she has upcycling and repurposing ideas for days!
The
Denver Home Show
takes over the National Western Complex from March 20 - 22, 2015. Catch Leanne on the
Fresh Ideas Stage
on Friday, March 20th at 1pm and 4pm, Saturday, March 21st at 12pm and 3pm, and Sunday, March 22nd at 11am and 2pm. Don't have tickets yet?
Get 2-for-1 on Facebook
right now.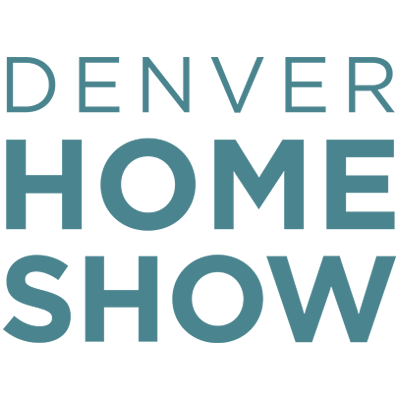 Mar 18, 2015, 19:05 PM