Join The Tiny Home Movement
Could you scale back and live a simpler life? The Tiny House Movement is a great way to reconnect with your inner-minimalism. Visit the
Denver Home Show
this weekend to explore our Tiny Home Village, featuring eight, fully-furnished displays from six different companies. Each of these fun-sized homes can be customized - they range in size, design, style, and building technique.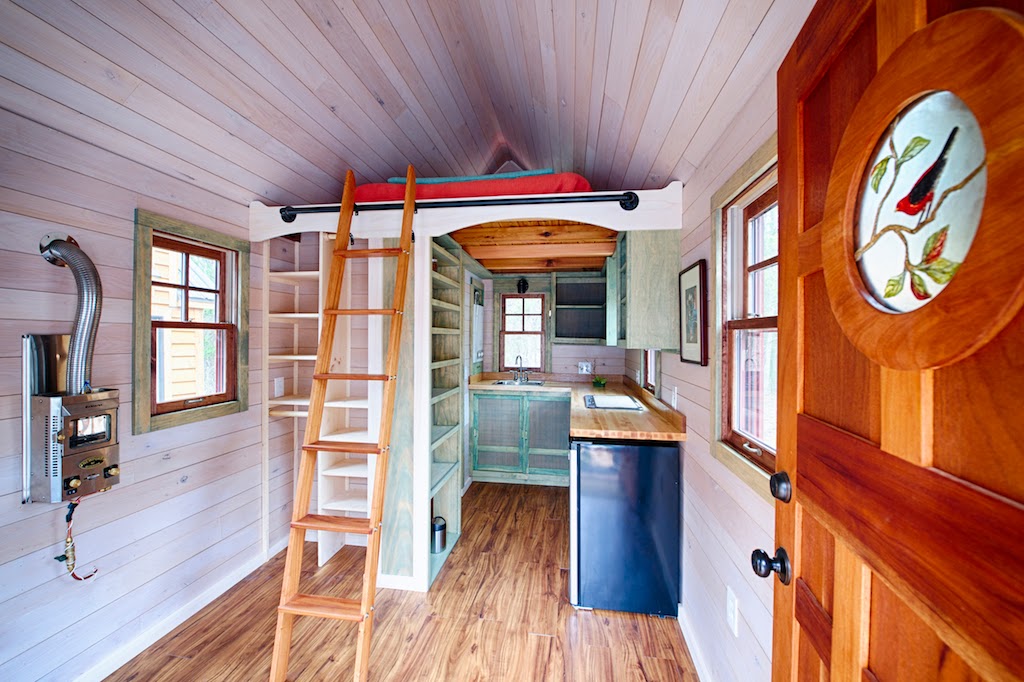 With limited space available, efficiency is key. You've got to maximize what you have! There are many different companies getting on board for this hot, new downsizing trend. The six we're featuring include: Sprout Tiny Homes, Exaco Trading Co., Tiny Diamond Homes, Maximus Extreme Living Solutions, A Bed Over My Head, and SimBLISSity. While each company offers different features and amenities, they all supply a "green" living alternative. In fact, these tiny homes are perfect for a sustainable lifestyle, and there are urban communities forming all over the country.
To give you a better understanding of the movement, check out these Tiny Home Statistics Sprout Tiny Homes shared with us:
68% of Tiny Home people have no mortgage, compared to 29.3% of all US homeowners
89% of Tiny Home people have less credit card debt than the average American, with 65% of Tiny Home people have zero credit card debt
The average cost to built a Tiny Home is $23,000 if built by the owner, whereas the average cost of a standard sized home is approximately $227,000 + interest
The Tiny House Movement is making big waves! Come discover the Tiny House Village at the
Denver Home Show
this weekend and see what all the fuss is about. Don't have tickets yet?
Get 2-for-1 on Facebook
.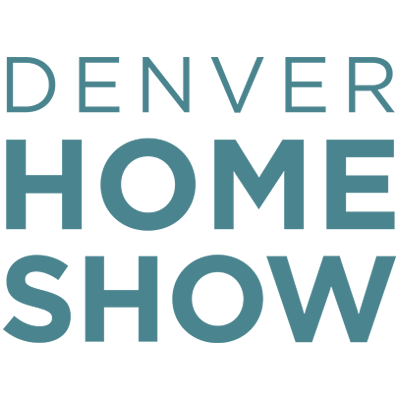 Mar 19, 2015, 18:58 PM