The Ancient Art of Japanese Flower Arranging
Ikebana is the art of Japanese flower arranging. This technique uses simplicity to maximize the overall look of the arrangement. Walking the line between traditional and contemporary, these rare creations transform unique flowers into artistic displays.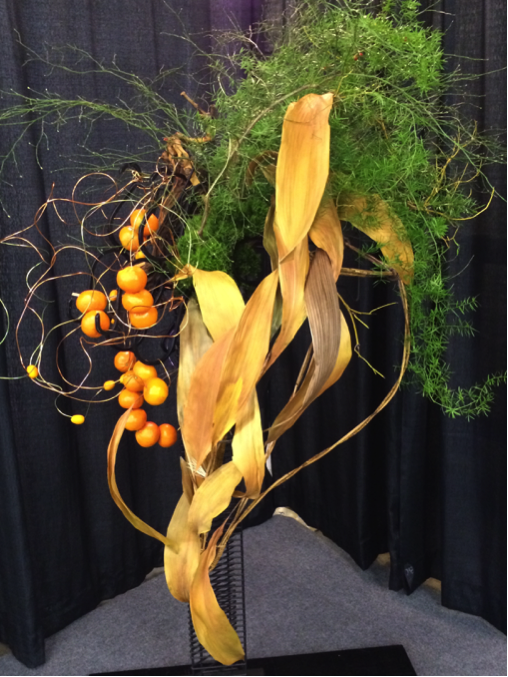 In 1927, Sofu Teshigahara founded the Sogetsu School in Japan. He believed that Ikebana is a form of living sculpture and a reflection of the person who arranges it. In 1986, Mrs. Kita and a small group of students founded the Colorado Branch of Sogetsu. To this day the school still practices some of the traditional concepts, including asymmetry and open space and depth. Modern society appeals to this style or arranging because it favors creations without restraint, "free creation".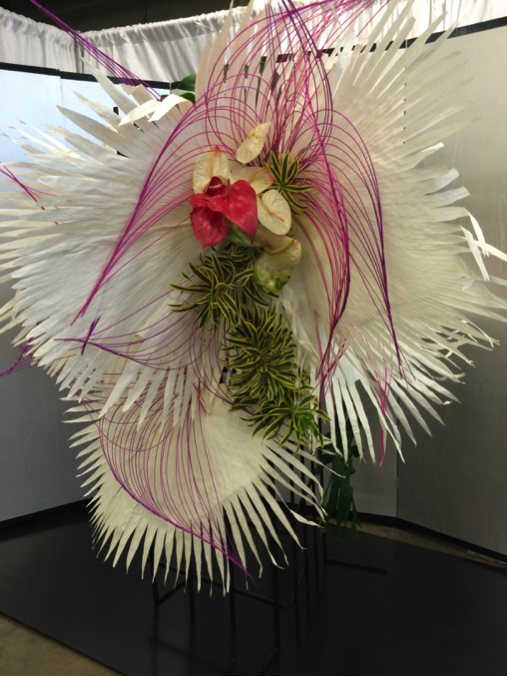 Now you can learn how to achieve this look in your home. The Sogetsu school of Ikebana will be doing a special demonstration this weekend at the
Denver Home Show
. We are so excited to have the Sogetsu School join us, as they raise interest and awareness to the art of Ikebana.
Join the Sogetsu School of Ikebana at the
Denver Home Show
, March 20-22 at the National Western Complex, and learn how to create your own masterpieces. Don't have tickets yet?
Get 2-for-1 on Facebook
.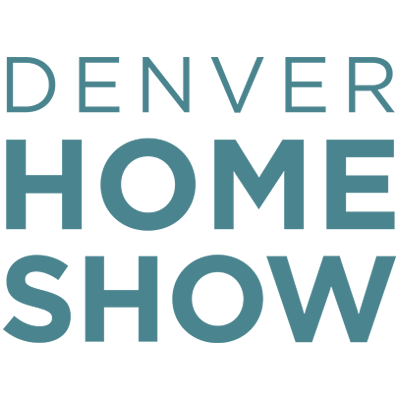 Mar 21, 2015, 18:52 PM