Tiny Home Village & 2016 Feature Gardens
Back by popular demand, the Tiny Home Village features no less than 12 tiny homes this year and calls into focus the growing trends of downsizing, living simply, and reducing environmental footprint. The tiny home builders exhibiting at the Denver Home Show know how to help you get the most comfort and usability out of your tiny space.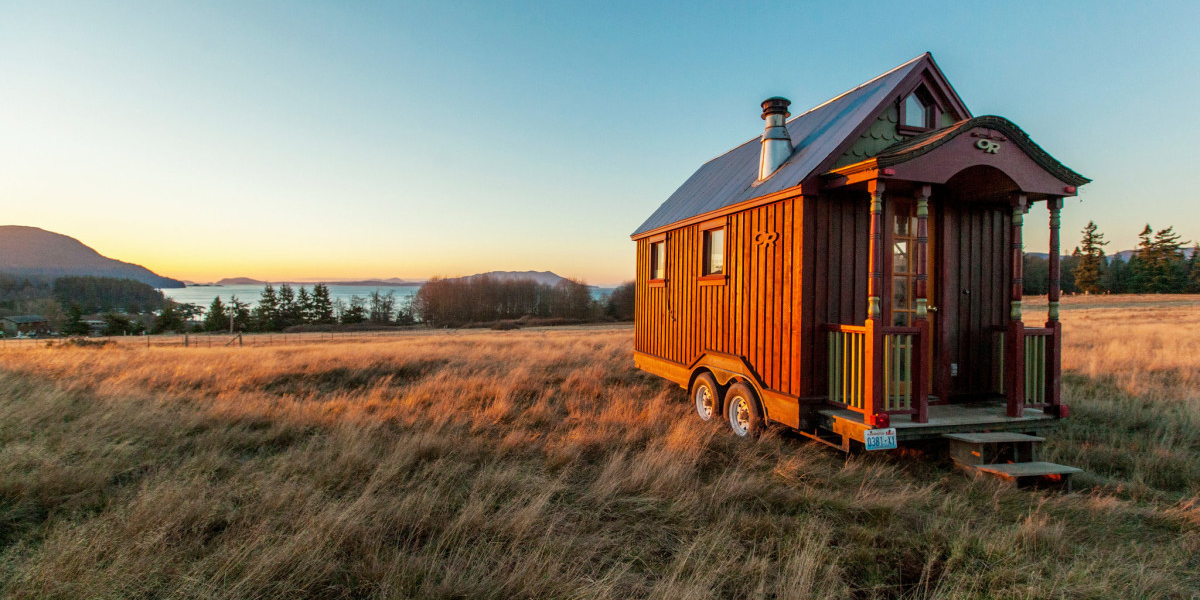 New this year are the Feature Gardens which will provide gorgeous, theatrical backdrops to the tiny homes and are designed by some of Denver's top landscaping companies.
Exhibitors include:
Eco Cabins
EcoCabins specializes in tiny houses, cabins, and cottages with multiple options for size and layout. Show-goers might find their composite steel shell system for DIY tiny builds most exciting--it's like a the choose-your-own-adventure book of the tiny homes world. All of Eco Cabins' housing solutions are perfect for today's economically conscious and ecologically driven consumers wanting affordable homes, retirement housing, vacation homes, or other simple, smart, sustainable living options.
www.ecocabins.com
SimBLISSity Homes
SimBLISSity Tiny Homes, is a family-owned business dedicated to building high quality, luxury tinys, providing the opportunity for people to live a sustainable, size appropriate lifestyle in a four season, movable home. Located near Boulder, SimBLISSity specializes in creative designs that maximize efficiency of space without feeling cramped with areas that are bright with natural light, cozy for cuddling, spacious for friends, and fun for food preparation.
www.simblissitytinyhomes.com
Custom Tiny Homes
Custom Tiny Houses by Darla is a new Colorado tiny house business and has already been featured on HGTV's Tiny House Hunters. Darla Vercruysse builds the homes herself, taking much pride in her workmanship and high quality product selection. She searches for fun and unusual pieces to accent interiors and specializes in full size kitchens, hardwood floors and a combination of classic, shabby chic and retro design. Darla's shop is in Aurora, and she's happy to build the tiny house of your dreams.
For the full list of tiny home exhibitors and landscapers at this year's Denver Home Show,
click here
. Don't have tickets to the show yet?
Get 2-for-1 on Facebook
and treat a friend or family member to the show. We can't wait to see you there!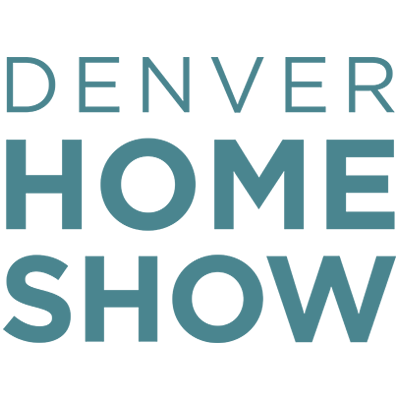 NATIONAL WESTERN COMPLEX
MARCH 18-20, 2016.
Mar 14, 2016, 14:38 PM