Sogetsu of Colorado School of Ikebana
Mar 17, 2016, 14:03 PM
These are not your typical floral arrangements. In this incredible and unique style of flower arranging, Ikebana - the ancient art of Japanese floral arrangement - each color, flower, and even the direction the flower faces have meaning. And Denver's own Sogetsu School of Colorado presents special demonstrations and hands-on workshops for attendees to learn to spice up their own centerpieces and create masterpieces.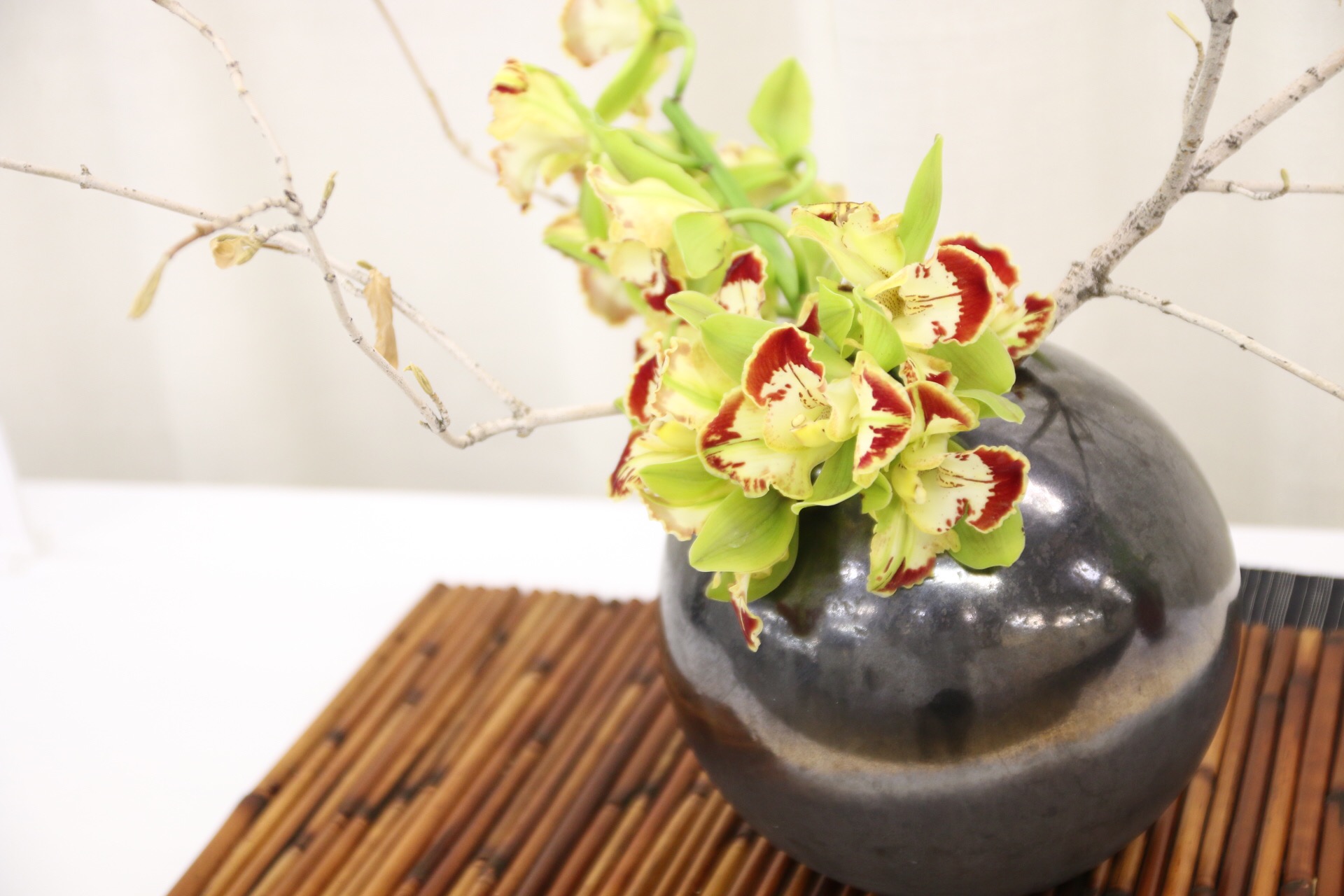 Don't miss these inspiring experts on stage near the Marketplace.
Friday, March 18
Ikebana Demonstrations
11 am, 12:30 pm, 2 pm, 3:30 pm & 5 pm
Saturday, March 19
Ikebana Demonstrations
11 am, 2 pm, 4:30 pm & 6 pm
Hands-on-Workshops
12:30 pm & 1:30 pm
Sunday, March 20
Ikebana Demonstrations
11 am, 12:30 pm & 3:30 pm
Denver Taiko
1:30 pm & 2:30 pm
The Denver Home Show takes over the National Western Complex March 18-20, 2016. With hundreds of home improvement and lifestyle experts ready to help with your next project it's a must-attend event for Colorado homeowners. Don't have tickets yet?
Get 2-for-1 on Facebook
and treat a friend or family member to the show. We can't wait to see you there!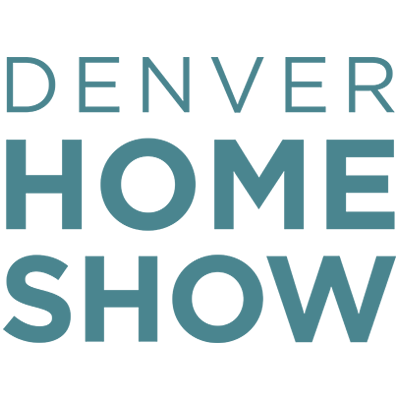 NATIONAL WESTERN COMPLEX
MARCH 18-20, 2016.