Sponsor Spotlight: Timeshare Exit Team
Jan 22, 2018, 21:44 PM
We're thrilled to welcome
Timeshare Exit Team
as a sponsor of the Denver Home Show. This unique service helps consumers with unwanted timeshares safely and legally. With offices across North America, Timeshare Exit Team offers consultations for those looking for legitimate relief from their resort ownership.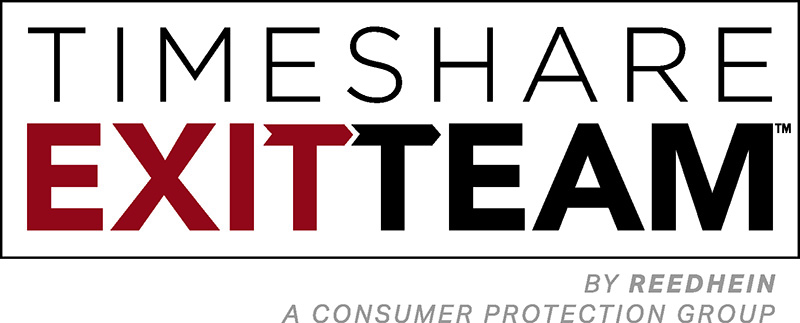 Before you visit with the Timeshare Exit Team in
Booth #714
get to know them and their services better through our brief interview below. Enjoy!
What are your featured services?
"Timeshare Exit Team specializes in helping educate and exit consumers from their unwanted timeshares. Having identified strategies that are proven to work; our team of consumer advocates will review your timeshare documents through a free consultation to facilitate the most effective and efficient exit strategy for your case. We are so confident in our process that we offer our 100% money back guarantee. We will get you out of your timeshare, or we will give you a full refund."
What can we look forward to from you at the Indianapolis Home Show?
"Timeshare Exit Team will be at booth 395 ready to greet you and help answer any questions you might have. We will have brochures, flyers, and the opportunity to speak with a representative of the company face-to-face. This is a great opportunity to have some of your questions answered and inquire further about moving forward with our services if you so choose. "
What inspires your products?
"Timeshare Exit Team grew out of our founder's discouragement when attempting to find a way to exit his two timeshares. He did his research and continued to find that scams were hiding around each and every corner. After realizing there was an immediate need for an honest and transparent voice to help resolve these timeshare burdens, he got to work right away. He still remembers personally meeting with 7 to 8 people each day to discuss how he could help them get out of their timeshare. Thanks to all of that hard work early on, Timeshare Exit Team is now able to help thousands of people across the country."
The Denver Home Show takes over the National Western Complex March 23-25, 2018. This must-attend event for Denver homeowners brings together leading home improvement and lifestyle experts, like Timeshare Exit Team.
Get tickets today
and start planning your trip. We can't wait to see you there!

NATIONAL WESTERN COMPLEX
MARCH 23-25, 2018.