Celebrity Spotlight: Kevin O'Connor
Mar 15, 2018, 19:17 PM
The Denver Home Show is pleased to welcome Kevin O'Connor, host of the Emmy Award-winning series This Old House and Ask This Old House from Friday, March 23 to Sunday, March 25, 2018. Kevin has appeared on the two shows since 2003 and serves on the editorial board of This Old House magazine. He is also the host of This New House airing on the DIY Network and host of History Through Your House airing on the History Channel's H2 network.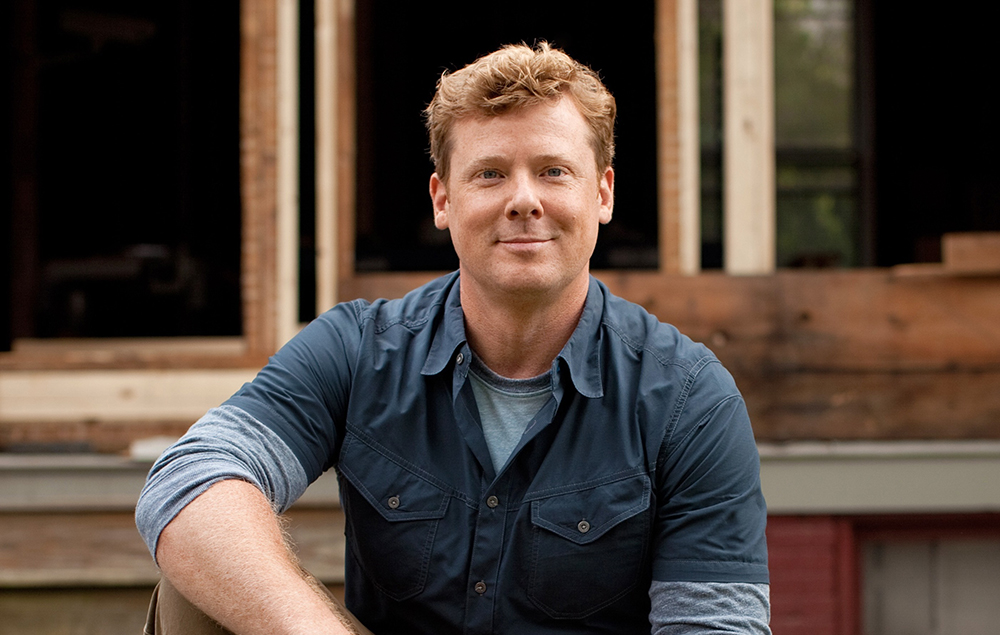 Kevin, along with his four brothers and two sisters, grew up on various job sites led by his father, a civil engineer. Years later he remains an avid home enthusiast. When Kevin, a lifelong fan of
This Old House
, and his wife, Kathleen, were renovating their 1892 Queen Anne Victorian they sent an email seeking advice from the
Ask This Old House
experts. To their surprise and delight, the house call served as Kevin's first screen test to serve as the new host (the third host in the history of the pioneer home improvement series).
Prior to his television career, Kevin practiced finance and most recently was a senior vice president at Bank of America in the Commercial Real Estate Group. Kevin received a BA degree in history from the College of the Holy Cross and a MBA degree from Boston University. He lives in Massachusetts with his wife and three children.
We asked Kevin for tips homeowners can use to improve curb appeal or simplify their home improvement projects. Here is what he shared with us:
Q:
What should homeowners look for when it comes to working with a contractor or interior designer?
Kevin:
A good reputation. Renovation and design are still a word of mouth business so make sure you ask around and talk to people you know and trust. A good recommendation is worth so much.
Q:
What is one home improvement project you wouldn't recommend someone trying to do on their own?
Kevin:
Upgrading their electrical service. There are lots of electrical projects homeowners can do but this isn't one of them. Leave the things that can kill you to the pros.
Q:
What's one simple thing homeowners can do to improve their landscape or garden
Kevin:
Add compost. Top dress a lawn with it or add it to gardens. It's will make anything grow.
Q:
What are your best tips to help homeowners with curb appeal year-round?
Kevin:
Crisp edges. Whether it's a lawn, a garden bed, or a driveway, a crisp clean edge makes first impression. It says someone cares.
Kevin will be sharing more of his suggestions and insights on the Denver Home Show Fresh Design Ideas Stage on Friday at 5 p.m. and Saturday at 11am and 2pm.
Get your tickets now
!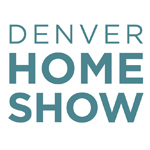 MARCH 23-25, 2018
NATIONAL WESTERN COMPLEX