Learn About the Backyard Wars
Mar 22, 2019, 15:43 PM
What's a sure sign that spring is around the corner? A little leisurely landscaping challenge, of course!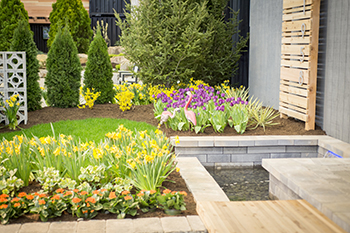 Don't miss all the action at this year's Backyard Wars at the Denver Home Show. Local landscapers will use their design prowess and battle it out for the best backyard space.

Bragging rights and prizes are at stake for our backyard warriors, so stop by and cast your vote for your favorite design and enter for a chance to win a $1,000 cash prize.
Colorado companies competing this year are:
Living Earth Design
Living Earth Designs is a full-service landscape design/build firm dedicated to improving your quality of life through landscape.
TLC Land Care, Inc
TLC offers full-service landscaping from new construction to updating current landscape and everything in between.
Stone Falls Custom Masonry & Landscape
Stone Falls helps customers actualize their perfect landscapes treating each project as high art: beautiful, timeless, expressive.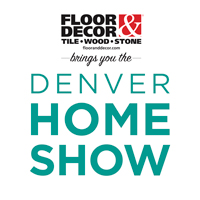 MARCH 22 - 24, 2019
NATIONAL WESTERN COMPLEX