Small Space + Sustainable Living Hall
Mar 22, 2019, 15:49 PM
Whether attendees are looking to conserve space or other resources, the all new Small Space & Sustainable Living Hall is sure to inspire.
Tiny homes alongside gypsy wagons and a container home inspire, making the most out of every square inch of space. Throw in some small patio inspiration, and Denver residents are set!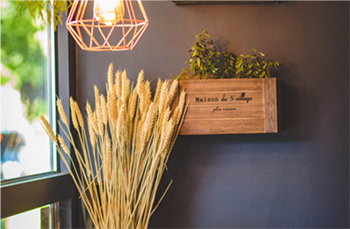 Energy alternatives and green building choices like turf (saves so much water!) and solar (saves so much on the energy bill!) will surely impress Denver Home Show guests on the hunt for sustainable living.
Don't forget to stick around for our Tiny Home Talk panel discussion, too. Learn more about what is becoming a big movement in Colorado from some of the state's leading advocates in the tiny living movement. Dates and times below:
● Friday, March 22 at 6 p.m.
● Saturday, March 23 at 12 and 2 p.m.
● Sunday, March 24 at 12 and 2 p.m.

Exhibitors include:

● Tesla - Accelerating the world into sustainable energy
● Simblissity Tiny Homes - Embracing a sustainable lifestyle through tiny living
● RGS Energy - Bringing local focus backed by decades of knowledge and experience to solar power
● Colorado Container Homes - Converting containers into offices, homes, studios, tack
rooms, concession stands, garages and more
● Norwex - Improving quality of life by radically reducing chemicals in homes
● Excel Energy's Tiny House - Introducing energy efficient products you can install into your own home to save energy and money
● Next 2 Natural Turf - Artificial turf means no more watering, mowing, or fertilizing
● Einstyne Tiny Homes - Building the strongest, most airtight tiny house shell you can buy
● Liqui-Dirt Organics - Increasing growth and nutrition for all plants with a fully digested elemental, all natural plant supplement
● Mitchcraft Tiny Homes - Customizing tiny homes that are sustainable and livable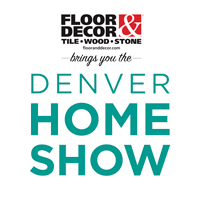 MARCH 22 - 24, 2019
NATIONAL WESTERN COMPLEX